Extra 5% off
Domestic Helper
Insurance
Purchase Income's Domestic Helper Insurance with your Trust card via Trust App or website and enjoy an extra 5% off*.
We are directing you to Income to complete your application. Trust is not responsible for content provided. You will be subject to Income's Privacy Policy and Terms & Conditions.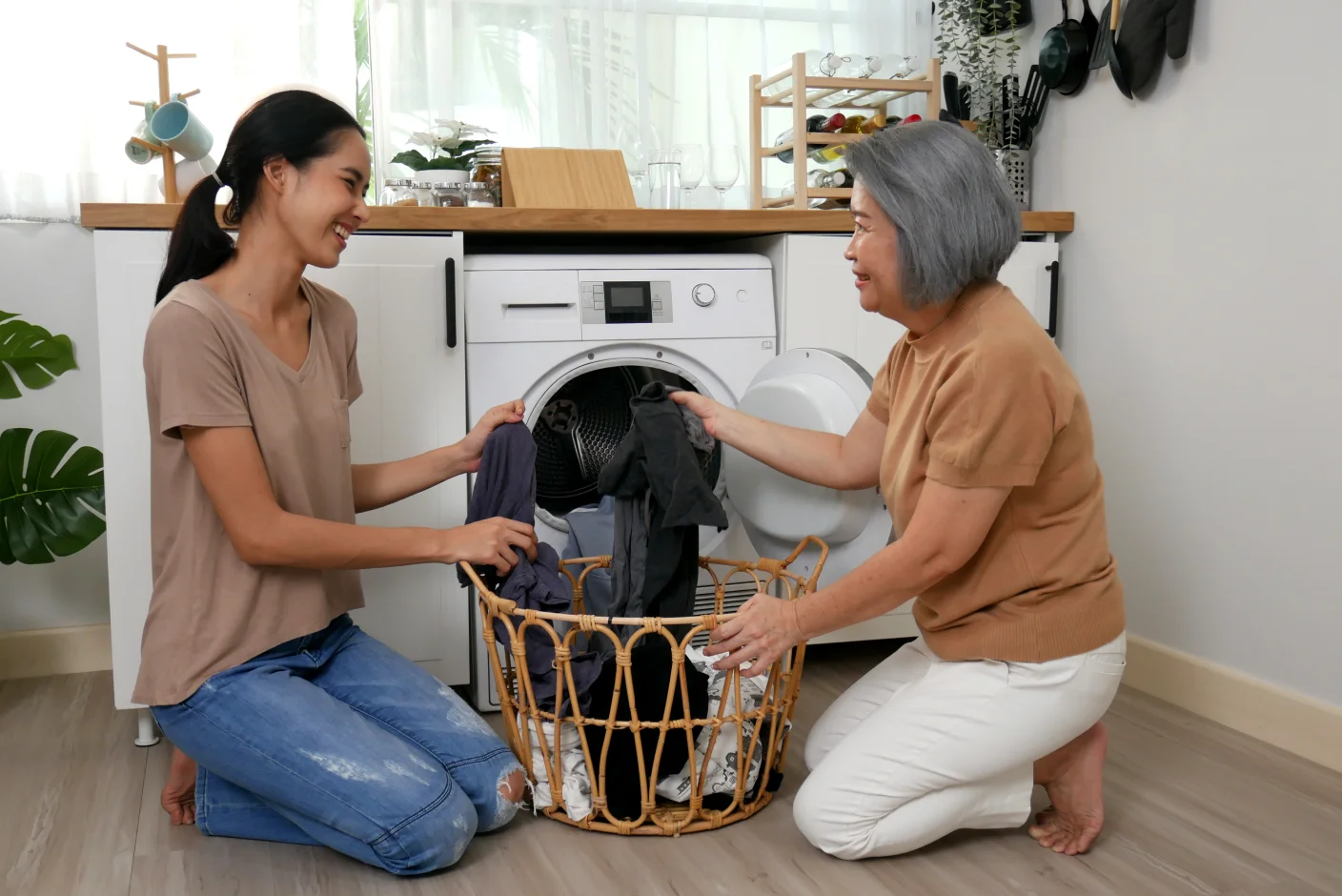 Underwritten and issued by
Trust is a digital bank backed by Standard Chartered and FairPrice Group. This means that we can offer great benefits on all things FairPrice Group - from Linkpoints to special offers on insurance products.
Get comprehensive coverage
Accident coverage
Protect your helper with up to $80,000 personal accident coverage1.
Hospitalisation coverage
Local and emergency overseas hospitalisation2 coverage for your helper (including COVID-193).
Preferential rates
For medical consultations and health screenings through MediPass app4.
Letter of Guarantee5
With direct payment to the hospital for your helper's hospitalisation expenses
Wages compensation
Claim wages compensation of up to $35 for each day that your helper is hospitalised (up to 30 days).
Pre-existing medical conditions coverage
Coverage for hospitalisation for pre-existing medical conditions6 if your helper is employed for more than 12 months in Singapore.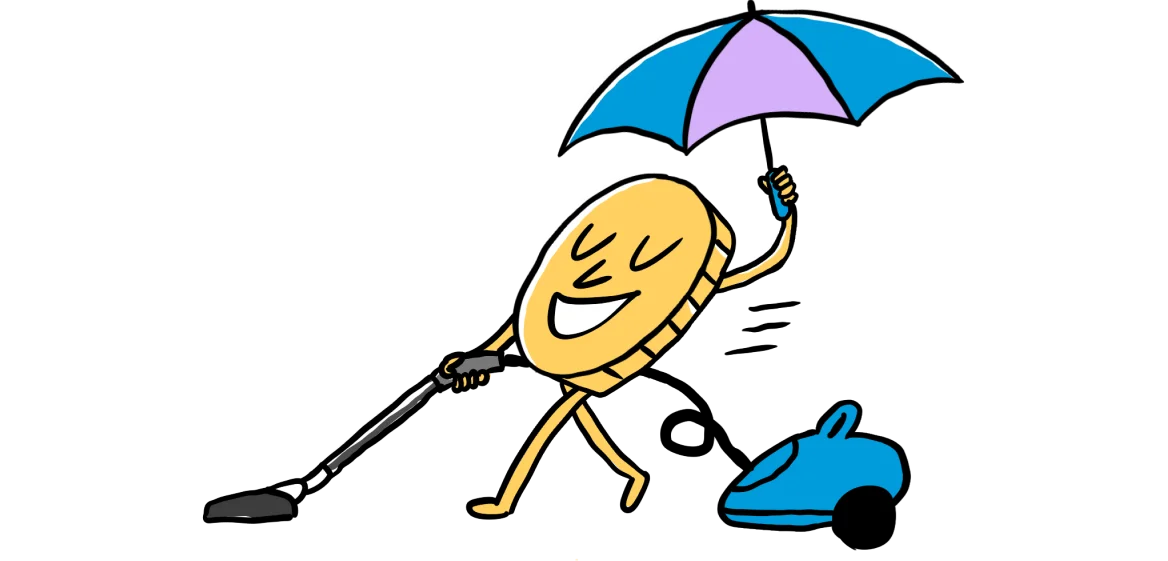 Why do you need
Domestic Helper
Insurance?
Be it your maid or confinement nanny, you can now ensure that her wellbeing is also being taken care of without it being a financial burden, even as she continues to look after you and your family. With our Domestic Helper Insurance, you can protect your helper with high-value coverage and enjoy preferential rates for medical consultations as well as health screenings.
We are directing you to Income to complete your application. Trust is not responsible for the content provided. You will be subject to Income's Privacy Policy and Terms & Conditions.
Income Insurance Limited (Income) is one of the leading composite insurers in Singapore, offering life, health and general insurance.
Established in 1970 as the only insurance co-operative in Singapore to plug a social need for insurance, Income is now a
public non-listed company limited by shares
, which continues to serve the protection, savings and investment needs of individuals, families and businesses today.
The accidental death or permanent disability suffered by your domestic helper due to an injury must happen within 12 months from the date of the accident. The amount of benefit payable is subject to the scale of compensation in the policy contract.
The final claim amount you will receive depends on the relevant pro ration factor applicable to the eligible hospital and surgical expenses being claimed. Please refer to the policy conditions for the pro ration factor table.
For cover on inpatient hospital and surgical expenses only. Please refer to the policy conditions for more details.
The application ("App") is owned, hosted and managed by MY-INSURER PTE LTD, a service provider of Income Insurance Limited ("Income"). Income may from time to time change the service provider or terminate this service without prior notice. Income is not responsible for the contents of the App, the consequences of accessing the App, any transaction in the App and the services provided in the App. The App, the service and the benefits therein are not part of any insurance policy.
This Letter of Guarantee (LOG) service is only applicable if your domestic helper is hospitalised at a Singapore government restructured hospital. For policies with start dates before 1 July 2023, the LOG limit will be $15,000 per year. For policies with start dates from 1 July 2023, the LOG limit will be $60,000 per year. The LOG amount issued will depend on the actual hospital bill and is subject to the policy terms and conditions and individual hospital guidelines.
Covers pre-existing medical condition provided your domestic helper has been working in Singapore as a foreign domestic helper for more than 12 months in a row.
* Terms and conditions apply
There are certain conditions whereby the benefits under this plan will not be payable. These are stated as exclusions in the Policy Contract. You are advised to read the Policy Contract for the full policy terms, conditions and exclusions.
This page is for general information to give you an idea what the key benefits are. We are not offering to sell this insurance product or service. We also do not provide any insurance or financial advice, offer, or underwrite this product. This product is underwritten and issued by Income Insurance Limited ("Income") and distributed by Trust Bank Singapore Limited ("Trust"). It is not an obligation of, deposit in or guaranteed by Trust.
All Income products are developed to benefit their customers but not all may be suitable for your specific needs. This plan may not be suitable for you if you are unsure about which type of plan or how much coverage to buy as no financial advice is provided during the purchase process. In such a case, you are strongly encouraged to seek advice from a qualified insurance adviser who will be able to advise you on a suitable product. Otherwise, you may end up buying a plan that does not meet your expectations or needs. As a result, you may not be able to afford the premiums or get the insurance protection you want.
We are not responsible for your application or for the contract of insurance. In facilitating this insurance arrangement, we are acting as Income's distributor and not as your agent. Please ensure that you understand the product features and terms before purchasing. Premium payment shall be made using your Trust Credit Card. Please ensure that your credit card has sufficient credit limit. Otherwise, your policy application and renewal may fail.
This policy is protected under the Policy Owners' Protection Scheme which is administered by the Singapore Deposit Insurance Corporation (SDIC). Coverage for your policy is automatic and no further action is required from you. For more information on the types of benefits that are covered under the scheme as well as the limits of coverage, where applicable, please contact Income or visit the GIA/LIA or SDIC websites (
www.gia.org.sg
or
www.lia.org.sg
or
www.sdic.org.sg
).
Information is correct as of 09/06/2023.