Extra cash. Extra fast. From a low
3.40% p.a.
(EIR 6.24% p.a.)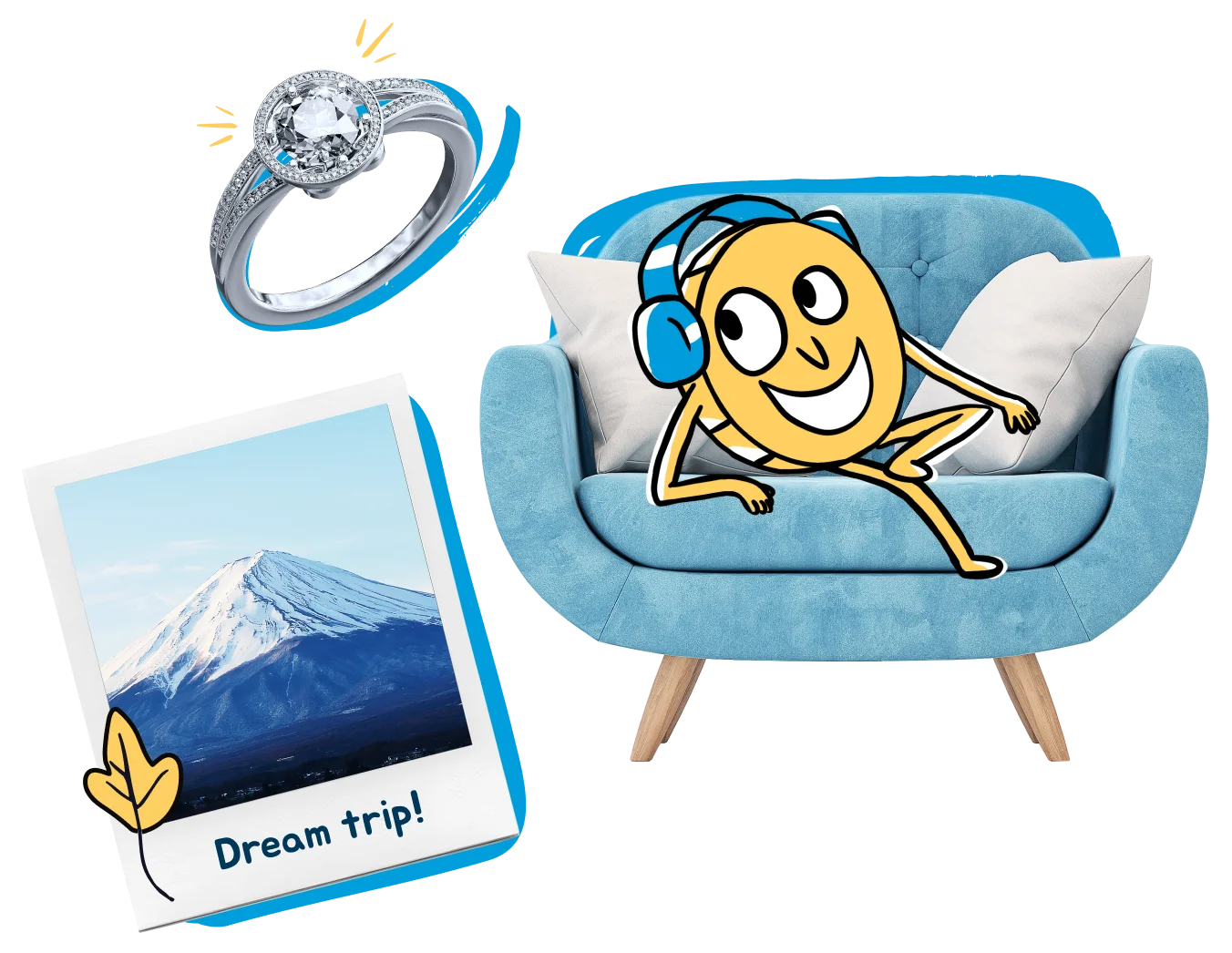 Get Instant Loan in 60 seconds
with Trust credit card
Low rates, no fees
Apply for our lowest personal loan rate from 3.40% p.a. (EIR from 6.24% p.a.*) with no processing or hidden fees. Seriously! And you do not have to pay early repayment fees if you repay after 90 days.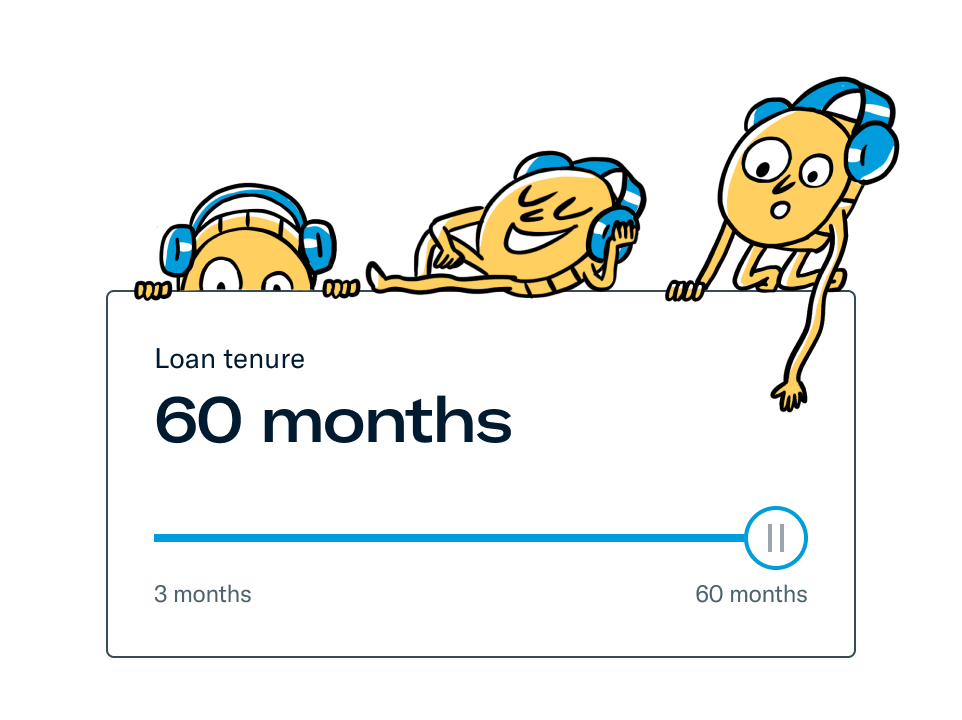 Flexible repayments
Choose your desired personal loan amount and tenure. Repay with fixed instalments over 3 to 60 months – it's your call!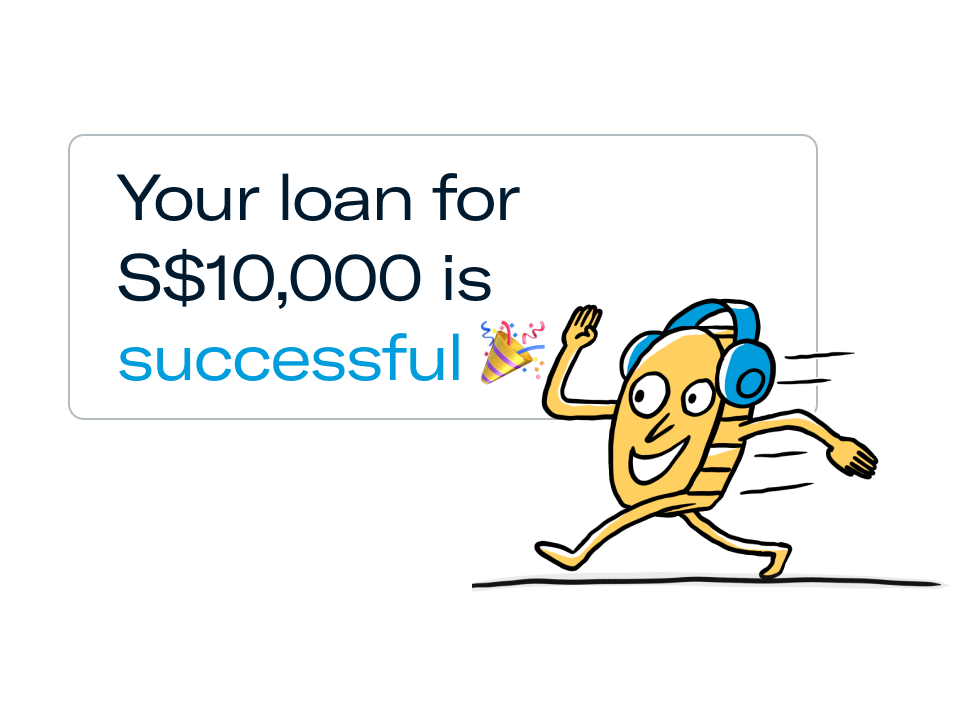 Get your personal loan deposited into your Trust savings account in seconds. Instant Loan is currently open to selected Trust credit card customers. We're planning to open to all credit card customers soon!
Go to Trust App > Money > Loan to apply today!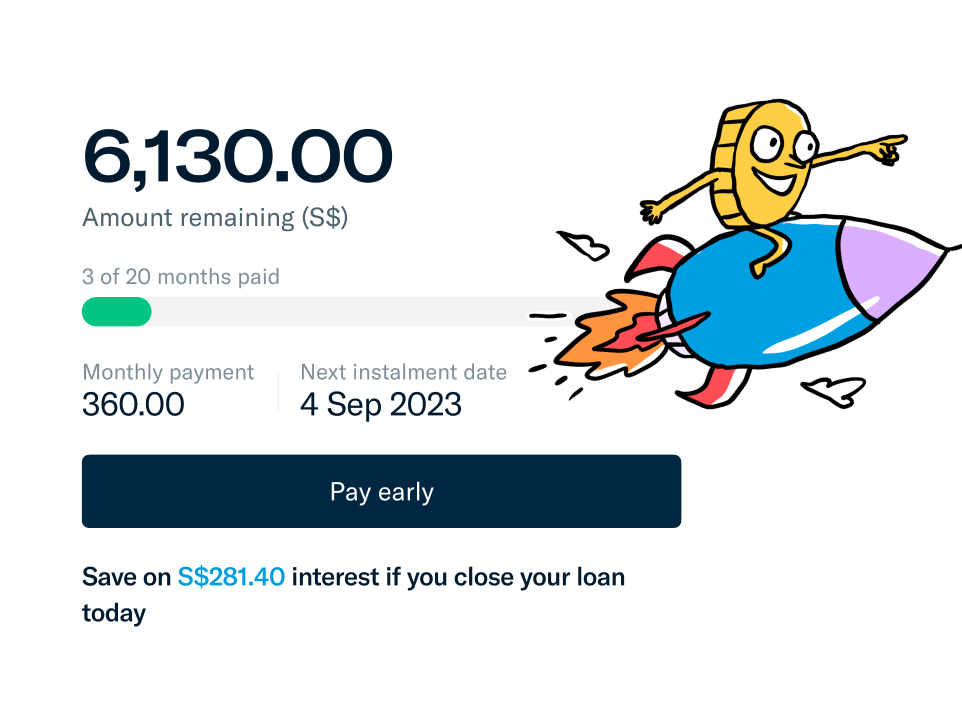 You're in full control
Once your loan is deposited, you can easily view your loan instalments and outstanding remaining amount in Trust App. Plus, you can save on interest when you repay your loan early at any time!
Have questions?
We have answers
Instant Loan is a bank loan in Singapore that allows you to convert a portion of your Trust credit card available credit balance into cash.
Get the extra cash you need without the extra fees. Trust has no processing or hidden fees. We only charge 3% early repayment fee on your outstanding principal amount when you repay within 90 days.
Your loan instalment will be charged to your credit card bill on a monthly basis, which you can pay through your credit card statement. Simply tap on Trust App > Money > Credit Card > Pay credit card.
The interest rate offered to you is based on your loan amount, loan tenure and personal credit profile. Hence it may differ from the one displayed on our website.
Disclaimer
*Effective Interest Rate (EIR) is calculated based on a loan amount of S$50,000 and loan tenure of 12 months from 1 Jan 2023.