Make room for
instant rewards
Pay with Trust card and earn instant offers at your favourite retail shops, cafes and more.
Discover offers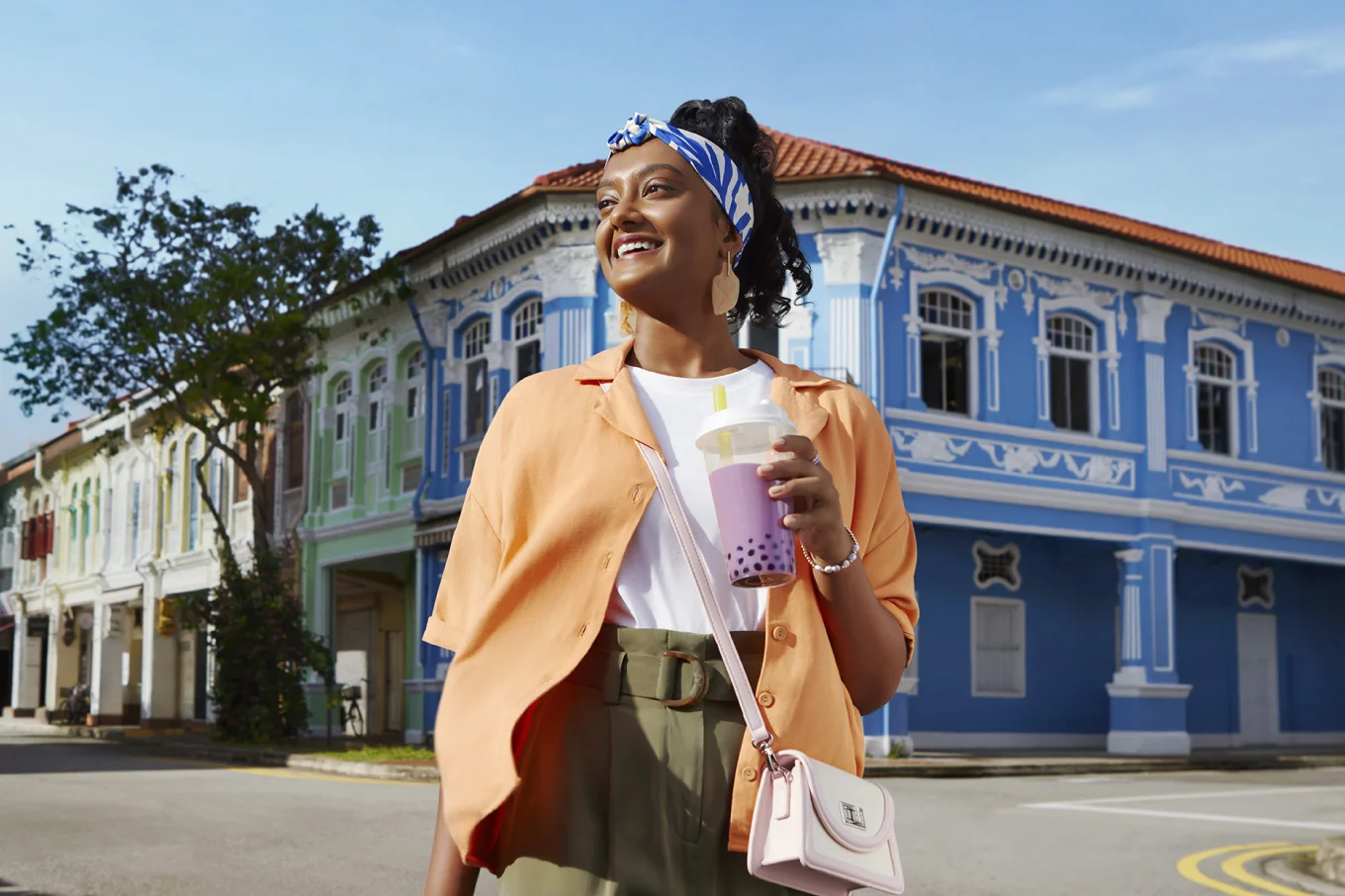 Redeem rewards at your fingertips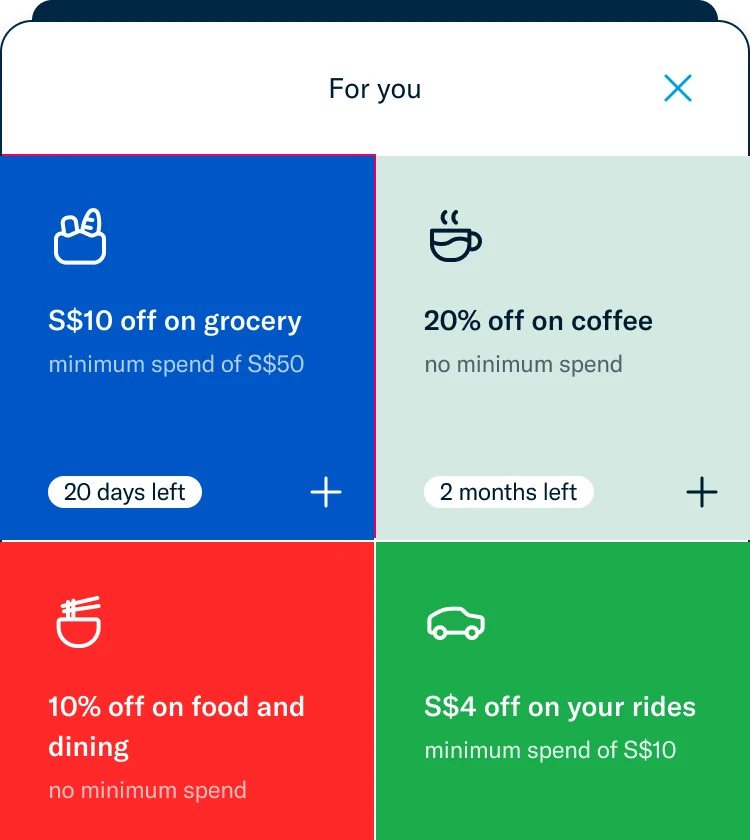 Coupons
The Trust App lets you discover and save coupons which you can redeem at merchants islandwide.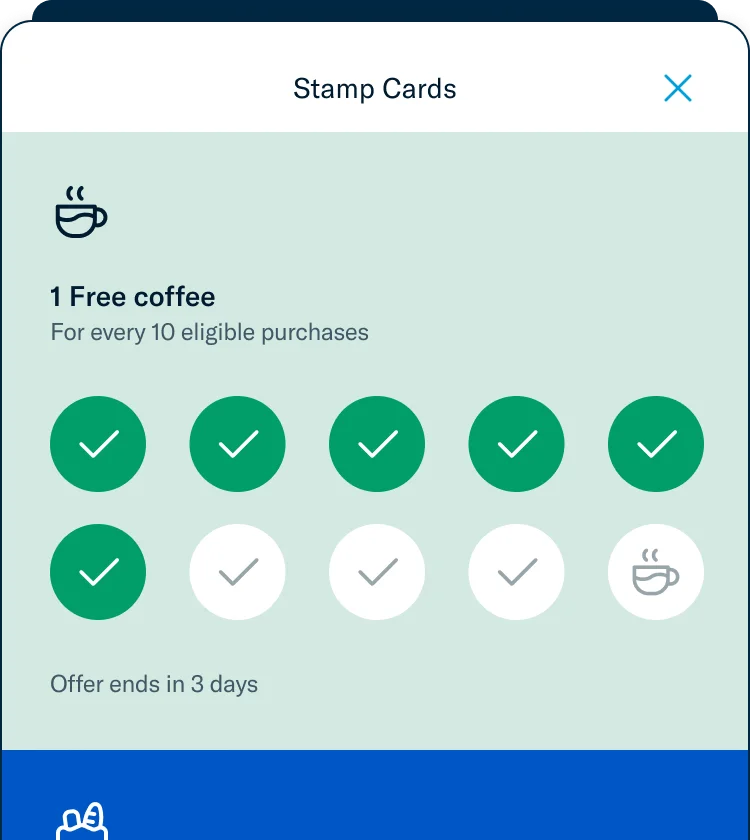 Stamp cards
Plus, when you shop with Trust card, you can earn stamps to unlock rewards at your favourite merchants.
Shop with Trust at
our partner merchants
Shop with Trust
at our partner
merchants
Loading Partner Merchants...
Don't miss our top offers
How to earn coupons
STEP 1
Discover
With the Trust App, you can discover and redeem a variety of coupons near your home as well as from the merchants you love!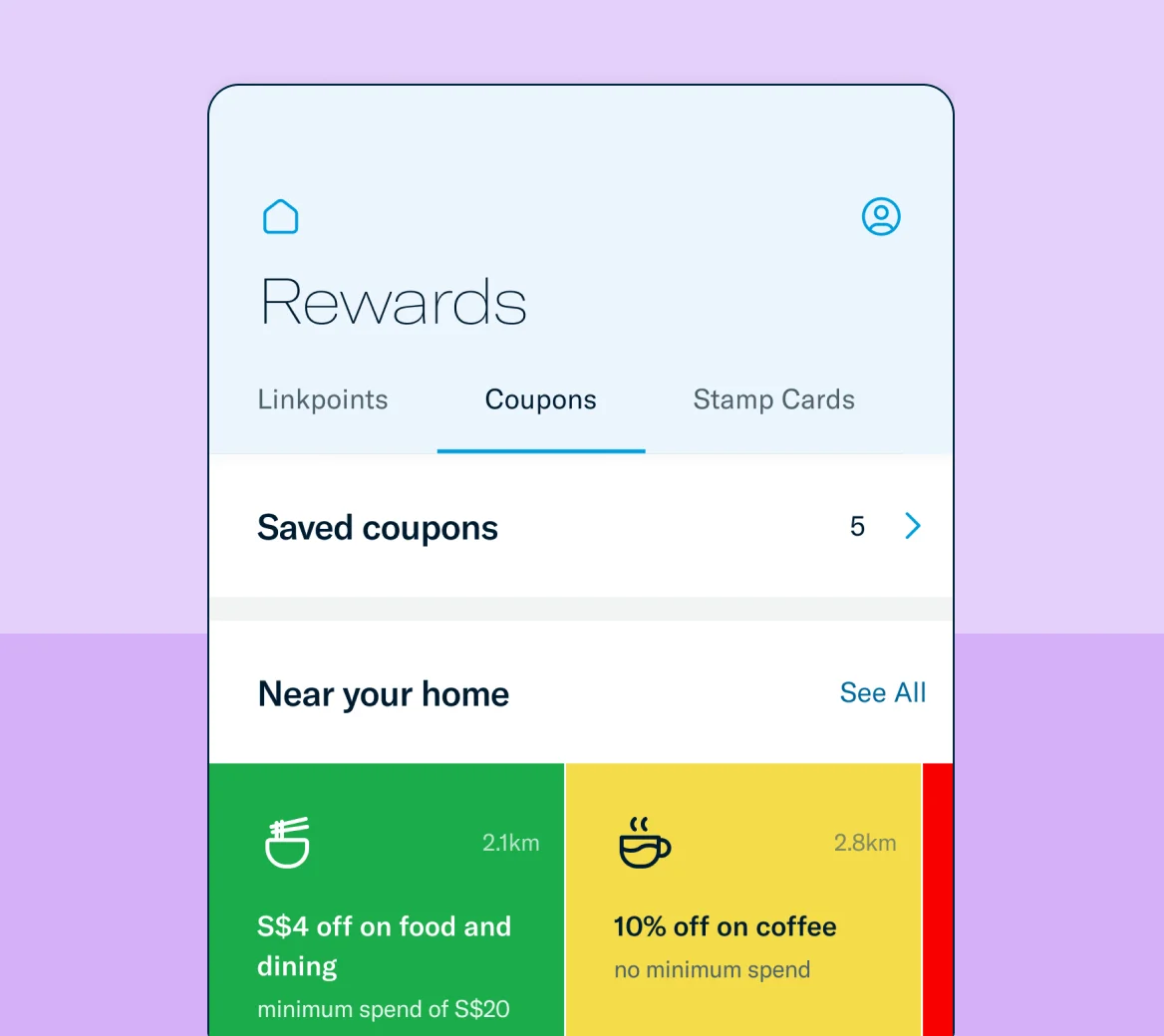 STEP 2
Save
Plus, when you see coupons that you like, you can even save them to use later at your convenience.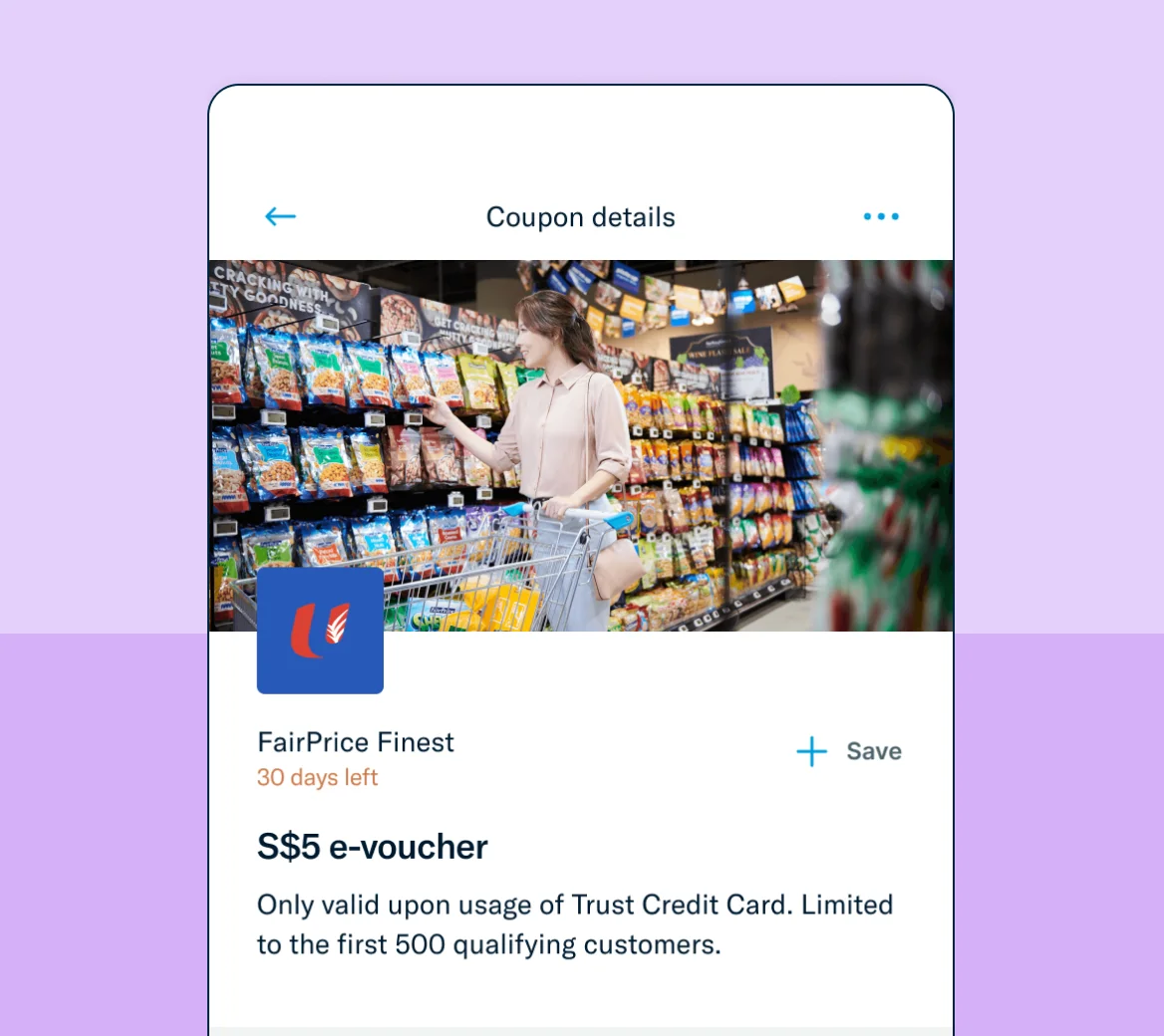 STEP 3
Redeem
Want to redeem a coupon? Simply tap the desired coupon on the Rewards page via the Trust App, and follow the easy steps.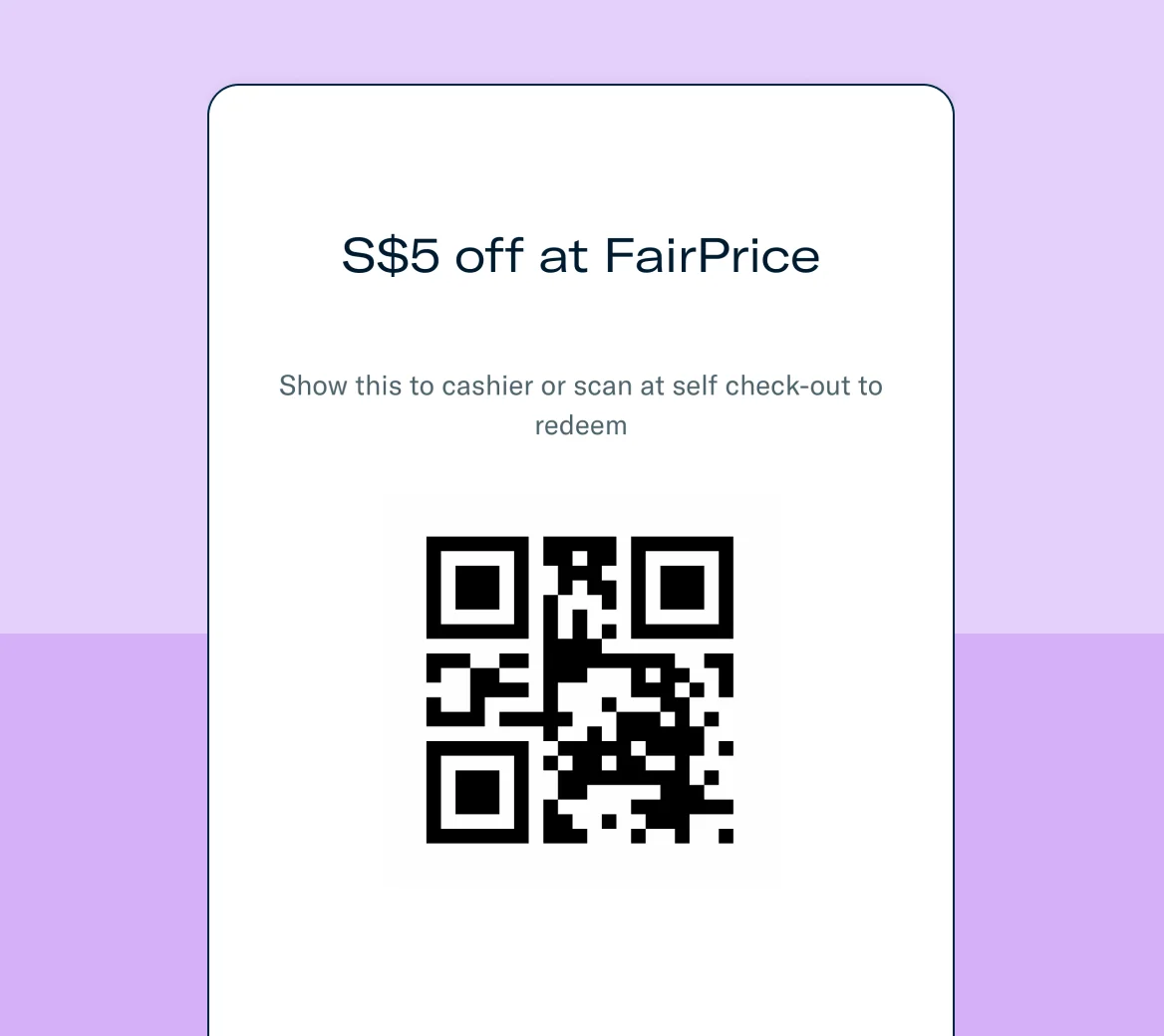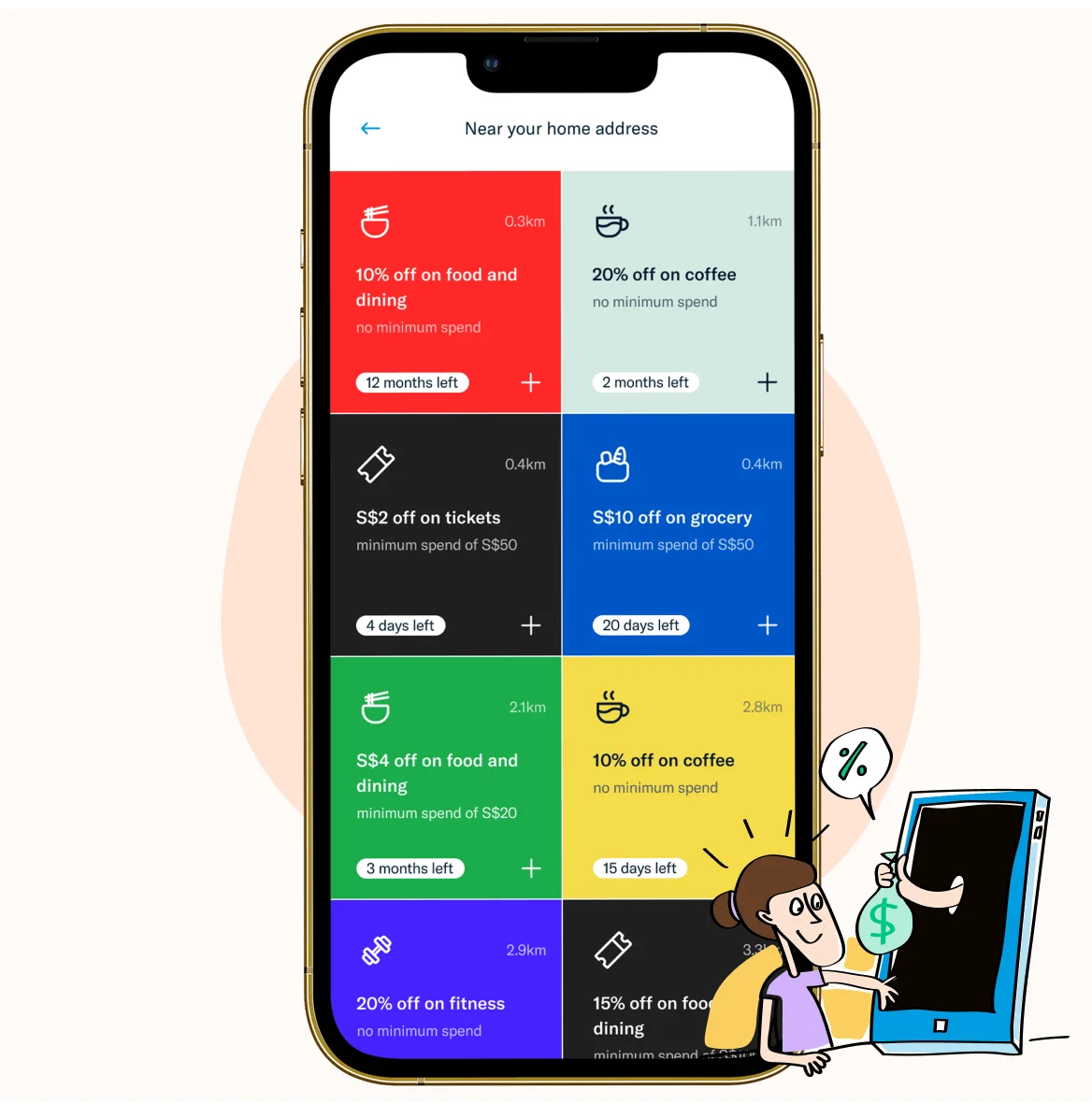 Discover offers
near you
From shopping to dining to entertainment, explore the rewards you love near you with your Trust App. Download today for a rewarding banking experience!
How to earn stamp cards
STEP 1
Discover
With the Trust App, you can earn stamp rewards at participating merchants you frequent.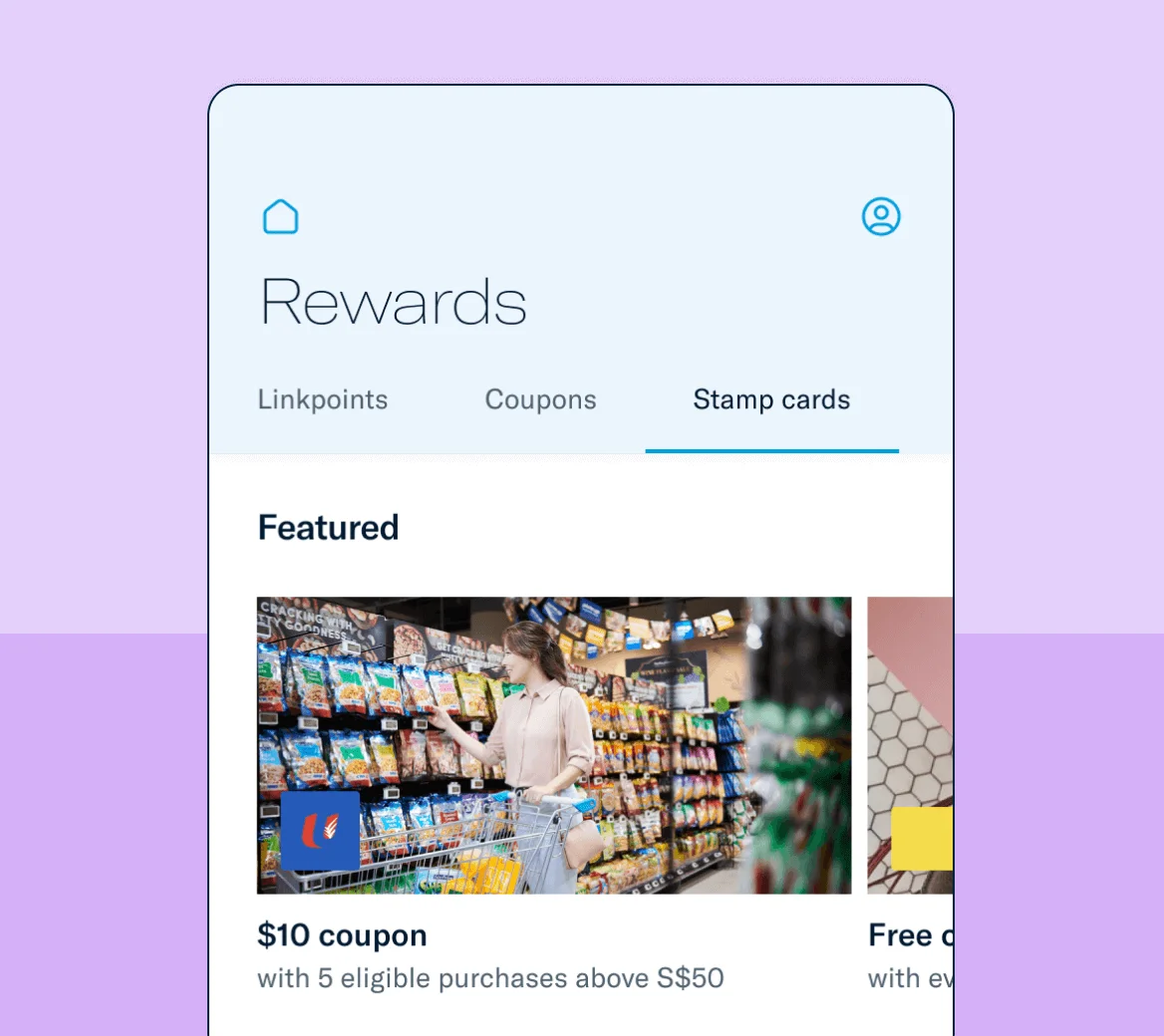 STEP 2
Shop and earn
Pay with your Trust card at participating merchants to earn a stamp for every eligible purchase.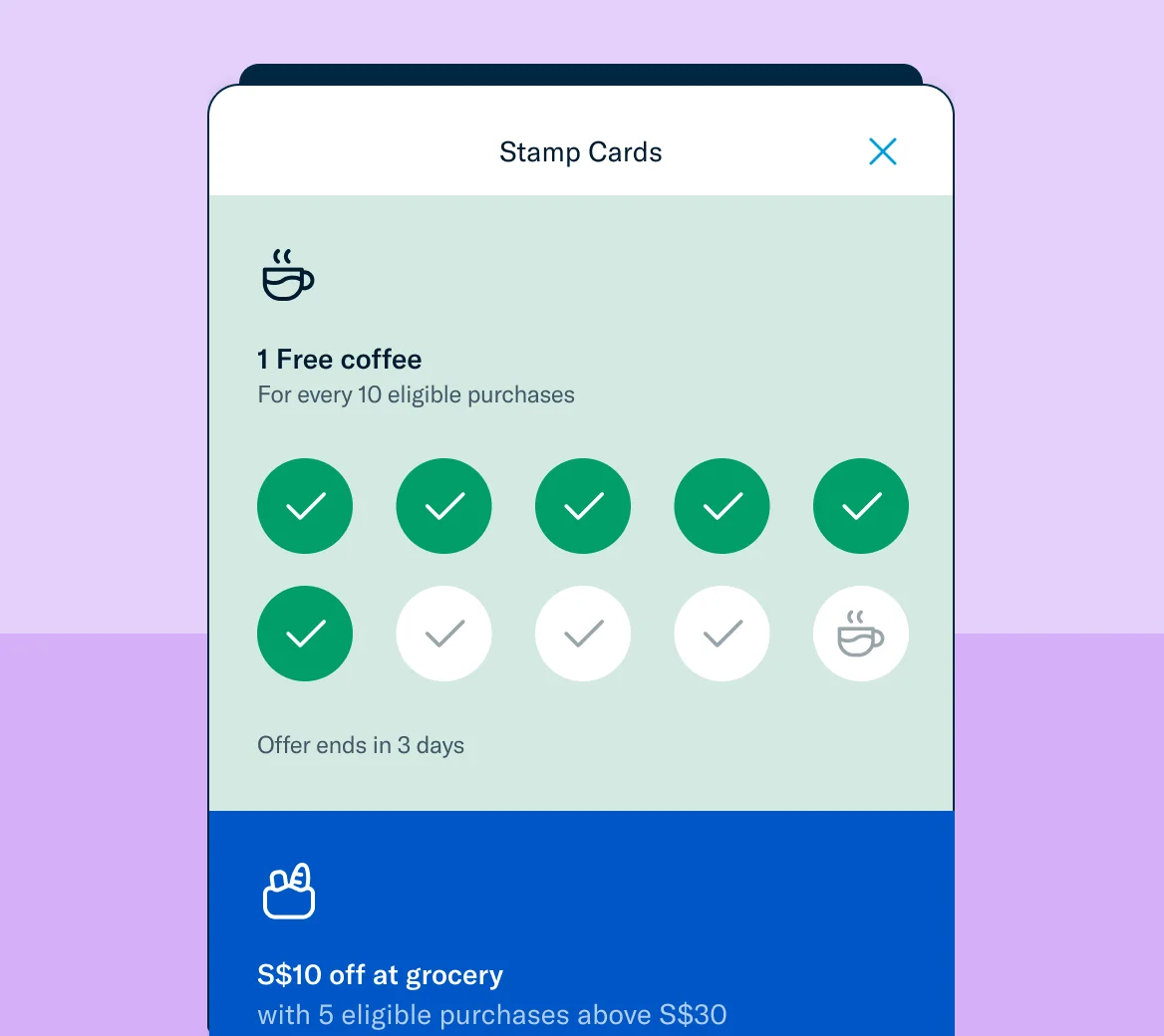 STEP 3
Track your stamps
Once payment is complete, the stamp reward will be deposited into Saved coupons on your Trust App! Plus, you can always track your stamp reward progress.