Live
fee-lessly
Say goodbye to unnecessary fees. Enjoy the freedom of having both a credit card and savings account with no annual, foreign transaction, or cash advance fees!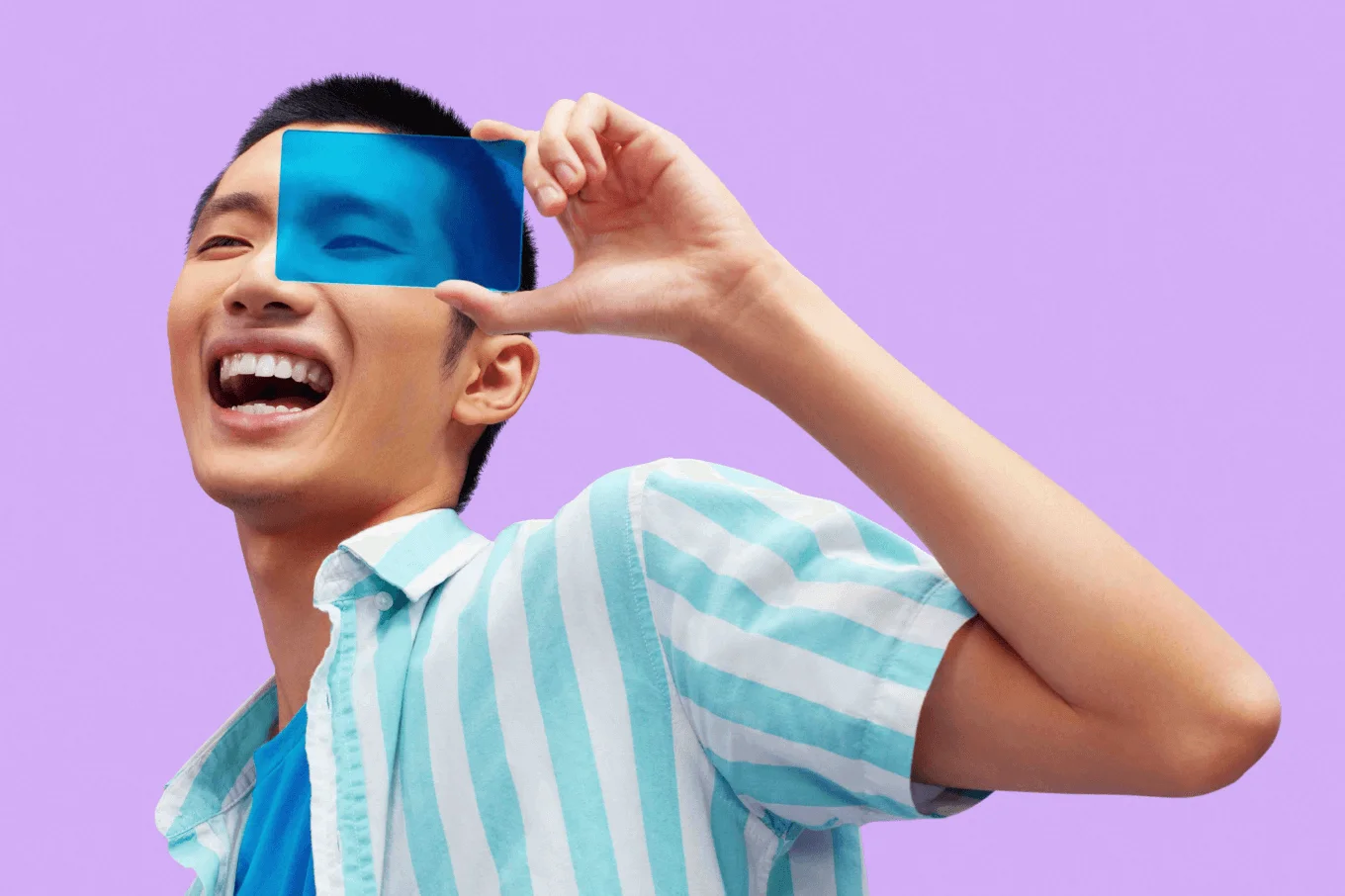 The credit card
with no fees
No annual fee
No foreign transaction fee (not even 1% Visa charges)
No cash advance fee
No card replacement fee
The savings account
with no fees
FEES
Lock in period
Monthly fee
Minimum balance
Account closure fee
Foreign transaction fee
Card replacement fee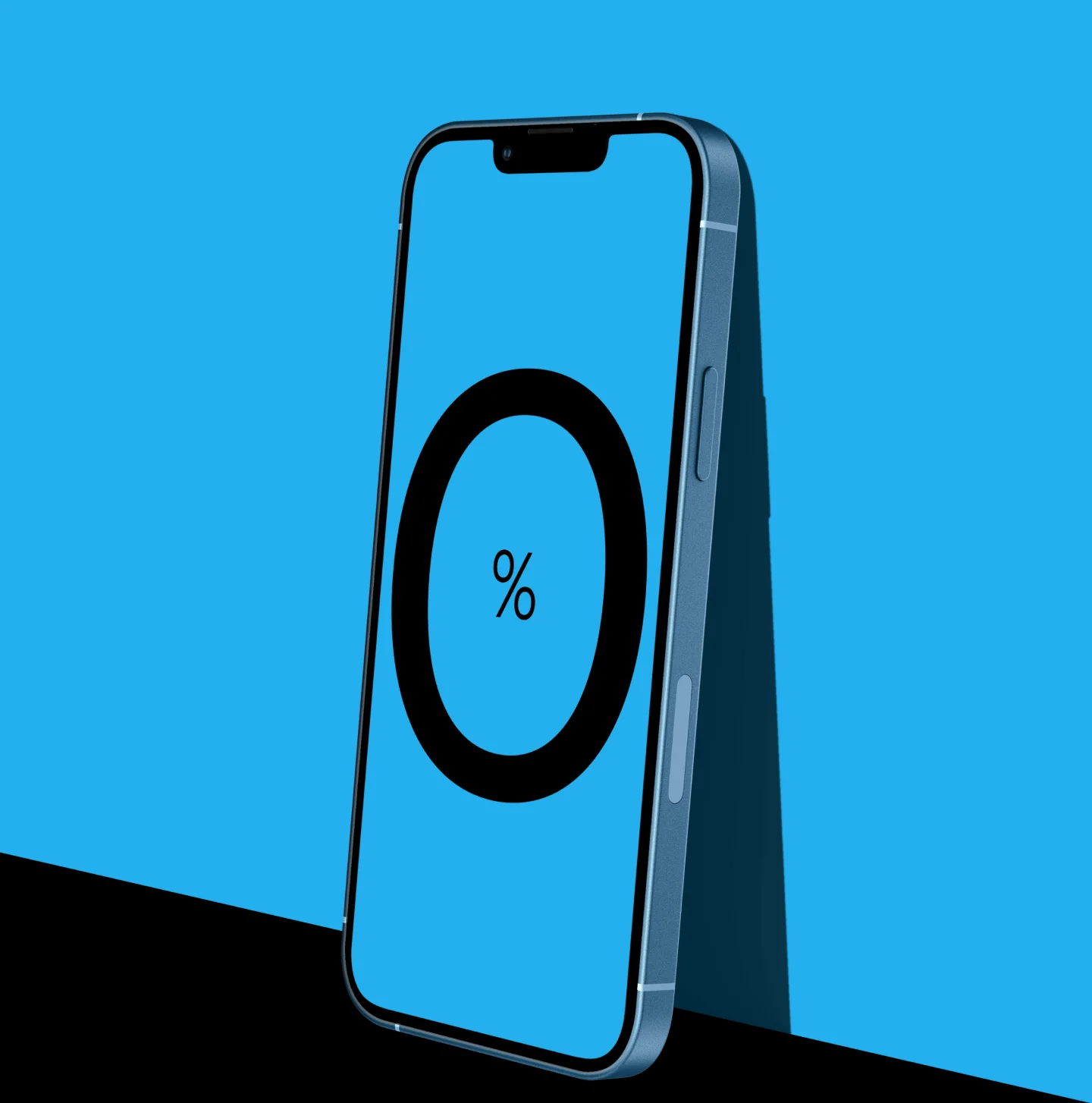 No foreign transaction and cash advance fees
We are the first credit card in Singapore with zero foreign transaction fee. What's more, we removed cash advance fee — for the rainy days that you may need extra cash.