Exchange rates
near what you see
on Google
We provide our foreign exchange rate as-is, without sneaky markups or transaction fees. Unlike others that charge up to 3.5% on top of what you see on websites. Trust card is just plain better.
Compare our rates
No markups, no hidden fees
Unlike traditional banks and multi-currency wallets, Trust card lets you spend abroad without fees! And you can even earn Linkpoints on overseas spend.
1 SGD equals to
Rates

on Google

MYB

3.46

▲0.02

3.44

THB

26.18

▲0.24

25.94

KRW

961.62

▼0.93

962.55

USD

0.75

▲0.00

0.75

EUR

0.68

▲0.00

0.68

JPY

106.58

▲0.87

105.71

IDR

11295.49

▲18.11

11277.38
Average currency conversion based on exchange rates from 01-31st Jul 2023
It's
so effortless
with Trust card
It's
so effortless
with Trust card
Skip money changers
Pay with Trust card in-store or online and get better rates every time
Forget multi-currency wallets
Say goodbye to the hassle of topping up travel wallets with multiple currencies
Avoid leftover money
Trust card ensures you never have to worry about managing leftover money after your trip
Numberless card
for fraud
protection
Numberless card
for fraud protection
With a numberless physical card, you never have to worry about your card details being stolen while travelling.
Secure controls
for overseas use
With Trust App, it's easy to control your Trust card permissions by toggling between enable/disable overseas transactions and lock/unlock your card whenever, wherever.
Easy access
to overseas ATMs
Sometimes you still need cash. With Trust card, you can withdraw at overseas ATMs that have a Visa logo. No fee from Trust, but there might be a fee from the overseas bank that operates the ATM.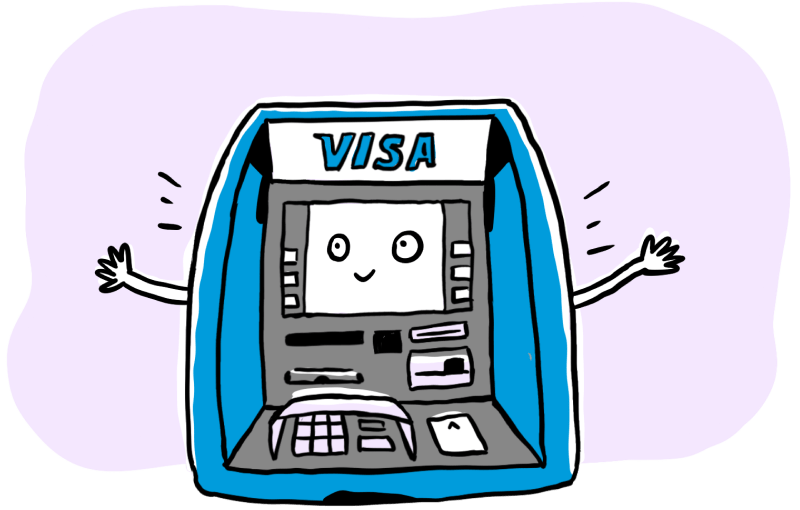 Superb offering on credit card and great card for traveling. I tried in Malaysia and got the best rates.
Posted on 29/12/2022
Such a great card for traveling, rates are same as what you get from raffles money exchangers
Posted on 31/12/2022
Switching from Revolut to Trust card when traveling overseas, rates are similar or better and I don't need to limit my spending or pay monthly fees.
Posted on 08/11/2022